U can Join Company World Wide Pool Minimum 20 Person Joining Company Pool Then Start Activation on Website Dashboard.
PRIVATE TABLE POOL
Uh can create a Private table for ur Fraind /Ur group And Play Super 50$ Jackpot and U can Get ur Commission of 5% of Total Prize Pool Minimum 20 Person Join Ur Private table After Draw now Activation on Website U can Invite Ur Reference Link More &More People's & Get Per users Now 5% Commission.
100% Gaurantee Winning Amount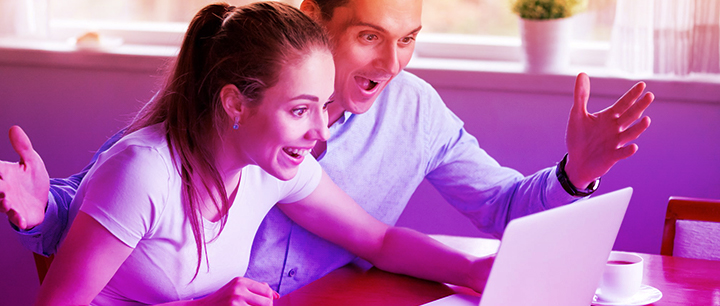 SUPER $250 JACKPOT
After Activation of Complet 6 Hours System Now Select 7 no of Automatically BLock chain technology Through Winning numbers Selection.
EXAMPLE:
11.28.23.9.19.26.47
If u can Choose Winning no then u Can Winners of This Jackpot Round.And u can Get the Total Prize Pool of Total Joining Person Multiple of 20$ Or More Amount of This Super $20Jackpot
On Winning Amount of 10% Deducted of System Admin Charge & 90% Total Pot of Winning Amount Distribution On the Spot ur BLock chain Wallet